When I am out showing homes, this question comes up a lot. Personally I like Concrete/Gunite pools, but this video sure was an eye opener! Take a look at Lake Havasu Pool Homes below the video.
Please call me, I would love to answer any questions
you have about this video or Real Estate in Lake Havasu Call 928-208-6619
-Christie Mills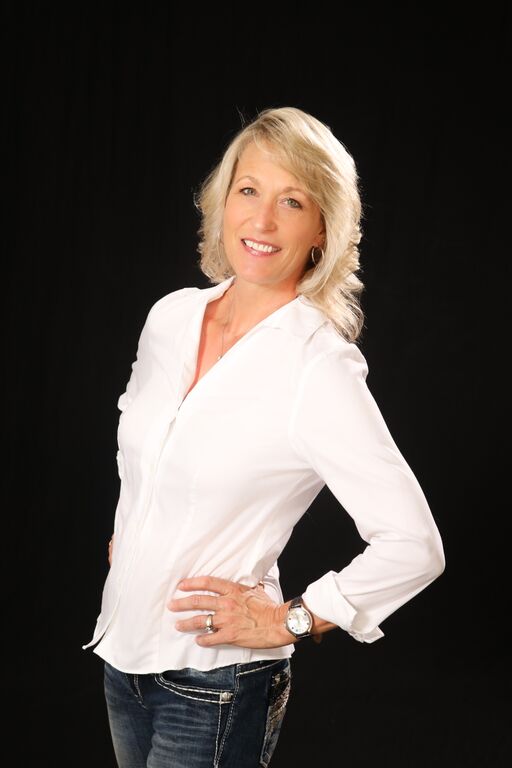 Take a look a Pool Homes Located in Lake Havasu City!

Thank you for taking the time to look at my post - Christie Mills 928-208-6619