Whenever I have an initial buyer consultation, my clients usually start looking for a 3 bedroom home, but as the market has increased over the years (6.3% just this year) Many buyers are asking "what are 2 bedroom homes going for?" , which is a great question. We recently sold this beautiful 2 bedroom home at a very reasonable price, and it was very spacious, had 2 living areas and a huge office.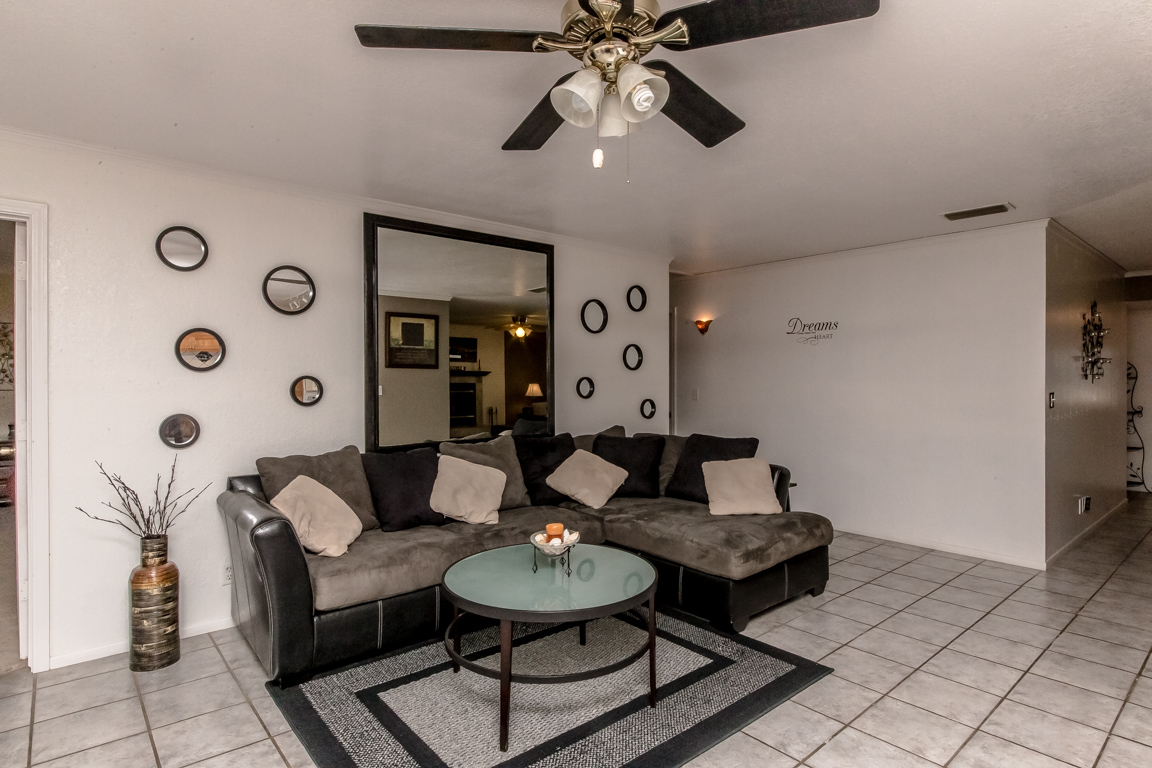 If you are looking for a nice home but the price point is equally as important, you may want to consider a 2 bedroom.
Here is a list of 2 and 3 bedroom homes recently listed in Lake Havasu City. Sometimes you might even be surprised to find extra rooms like a den etc...
https://goo.gl/G0V9CZ